About Manager Elizabeth Barrett
Serving Clients Throughout the Huntsville and Cullman Alabama Area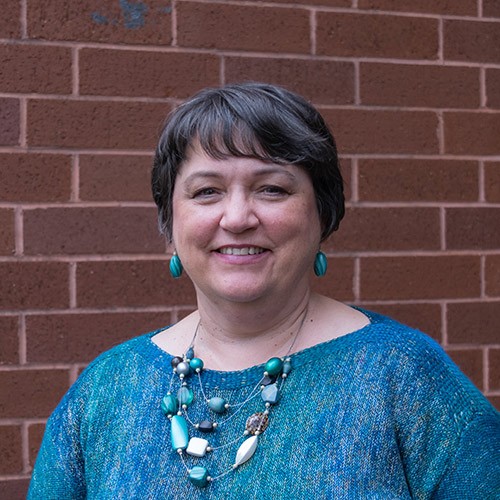 Elizabeth Barrett is in Huntsville Alabama and the Manager of AEPA. She began her work in the legal field in 1982, progressing from legal secretary to paralegal, and finally to attorney.  Her calling is to serve clients with probate and elder law concerns, and she has worked primarily in those fields throughout her career.  She is truly from the "sandwich" generation, having both her 20 year old son and her 85 year old mother living with her.
In 2015, Elizabeth and her partner, C. Blake West, formed Alabama Estate Planning Attorneys, LLC, (AEPA) establishing offices in both Huntsville and Cullman. Their offices provide their clients with accurate, timely legal advice and courteous, knowledgeable support staff.
AEPA helps their clients create individual solutions that work, coordinating with financial, tax, and medical professionals. AEPA assists the client in determining the type of estate planning that best suits their personal needs.  AEPA can also assist in determining benefit eligibility for both VA and Medicaid, including completing the applications process.  AEPA works with each client to sort the fact from the fiction in estate planning, providing peace of mind and understanding in a complex field.
Accomplishments & Achievements:
Wayne State University BA 1985
Detroit School of Law Juris Doctorate Cum Laude 1991
Admitted to Bar (Michigan) 1991
VA Accredited Attorney