Posts Tagged 'Power of Attorney'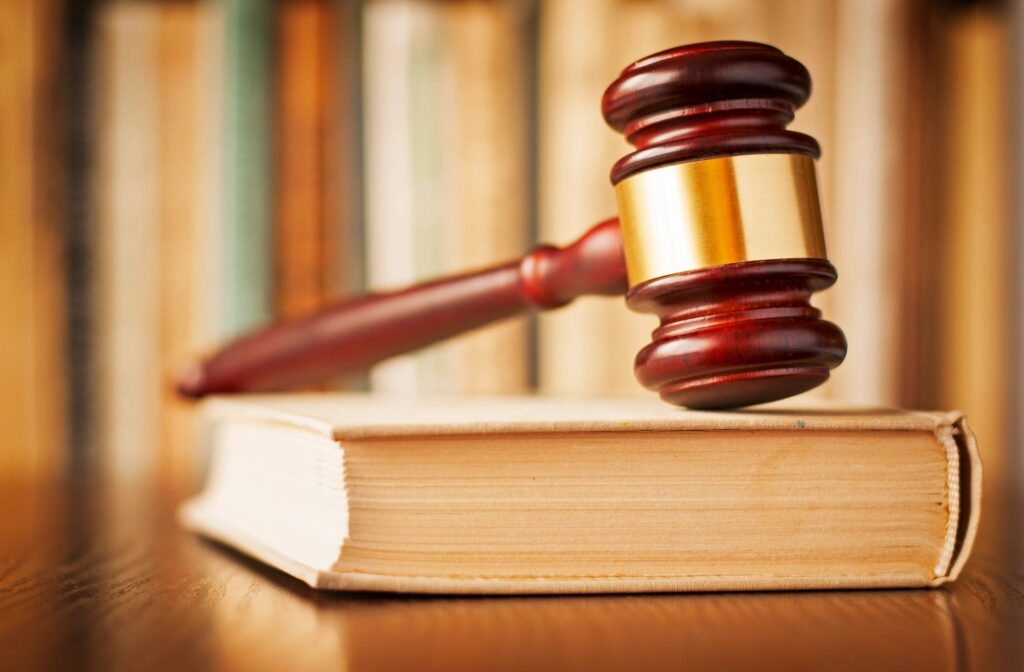 You don't actually appoint someone power of attorney (POA). A POA is a document that you execute that allows someone to act on your behalf.
Read More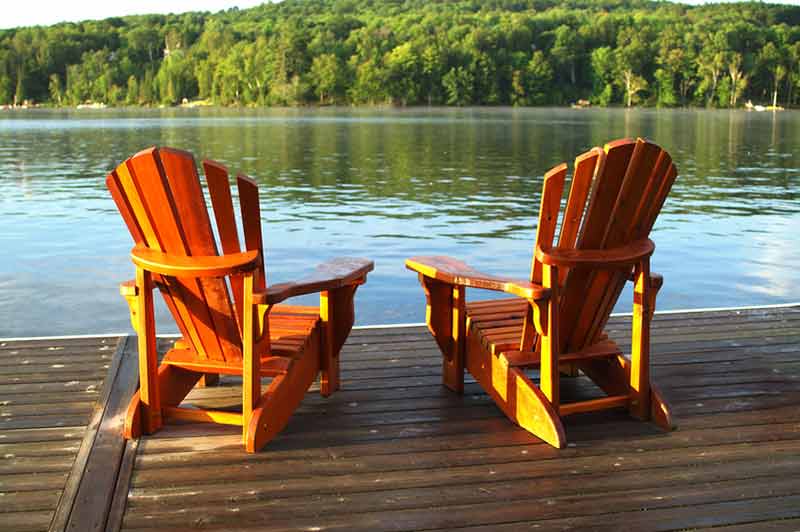 No matter what line of work you are in, estate planning has facets that apply to everyone, and it comes down to documenting wishes and avoiding probate and unnecessary taxes. Too many people put it off, but, in general, the sooner you do it, the better.
Read More