Serving Clients Throughout the Huntsville, Alabama Area
Compassionate care for your family
Finding experienced legal representation in North Alabama is easy - just call Alabama Estate Planning Attorneys. We will meet your needs for Estate Planning, Elder Care, and Medicaid Nursing Home applications. We know that legal matters can cause your family stress and hardship due to their complexity. Trust Alabama Estate Planning Attorneys to make the process easy and stress free.
A special focus on family law
Our focused experience with families relating to nursing home admissions and Medicaid approvals will give you peace of mind. We solely work with legal concerns of an aging population and their families. Don't struggle to figure out complex Medicaid issues on your own. Let us cut through the legalese and endless small print of programs for you.
Monthly classes
We offer monthly classes to help regular people like you understand the ins and outs of family law.  Alabama Estate Planning Attorneys will answer your questions and concerns about family law.
Mission Statement
AEPA is dedicated to providing the highest quality of estate planning –  service delivered with honesty, authenticity, and originality.
The Team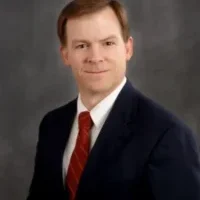 Kevin D. Heard
Attorney
Attorney and business leader with over 34 years of actively providing clients legal advice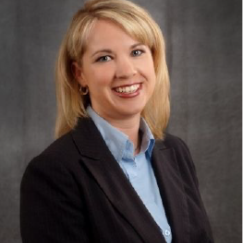 Angela Ary
Attorney
Angela Ary has been a practicing attorney for 19 years, and has experience in handling asset planning and protection.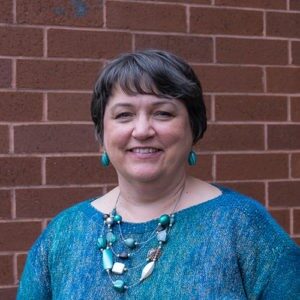 Elizabeth Barrett
Senior Paralegal
Elizabeth Barrett assists clients with probate and elder law concerns.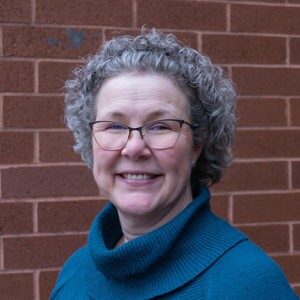 Diane Phillips
Administrator Assistant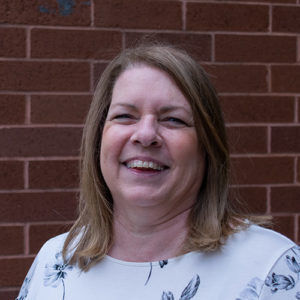 Cindy Herman
Administrator Assistant