Diane C. Phillips
Serving Clients Throughout the Huntsville, Alabama Area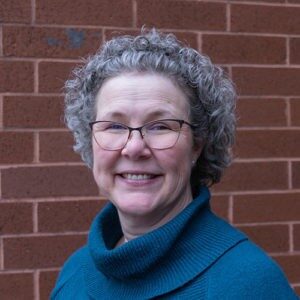 A native of Rainbow City, Diane graduated from Judson College with a degree in English.  After marrying and relocating to Huntsville, Alabama, she set about finding her place in the community.
Armed with the knowledge that "English Majors can do anything", Diane proceeded to gain professional experience ranging from medical practice and call center management to venture capital support and commercial insurance sales.
Over the years, she learned new things, acquired new skills, and made new connections. She learned the importance of asking the right questions to be certain her clients and their families make informed decisions. She serves on a multi-county task force working to improve the outcomes of high-risk patients and reduce hospital readmissions. She has connected with an industry innovator that has broadened her understanding of how to fulfill a person's need for independence by using supportive technology to ensure a safe environment.
Diane brings a unique perspective to her role as a legal assistant with AEPA. Her management background allows her to assist in funding trusts, evaluating financials for a Medicaid application, and handling operational IT issues.