Posts Tagged 'Asset Protection'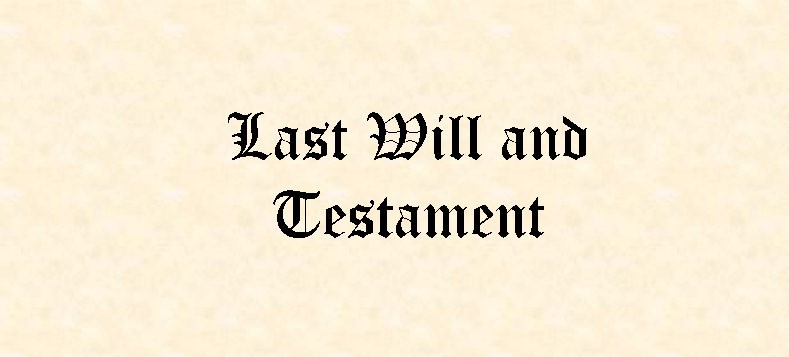 Creating a will is one of the most basic elements of estate planning. There are different types of wills you can choose from, including a simple will.
Read More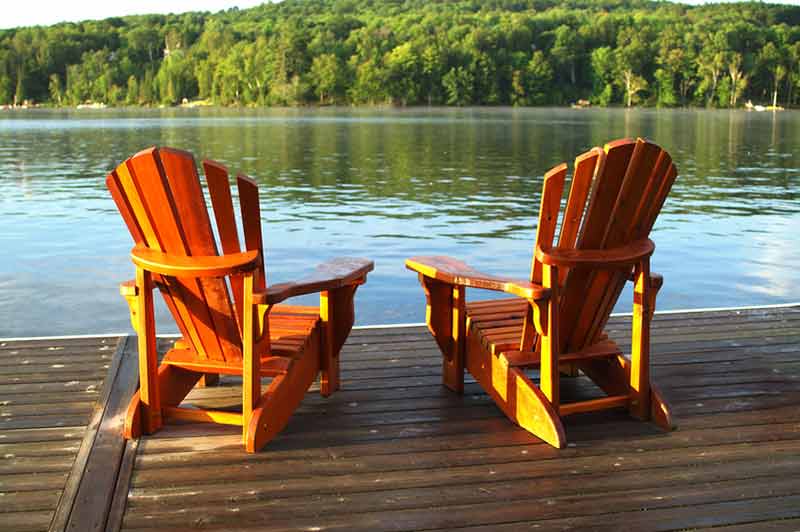 No matter what line of work you are in, estate planning has facets that apply to everyone, and it comes down to documenting wishes and avoiding probate and unnecessary taxes. Too many people put it off, but, in general, the sooner you do it, the better.
Read More